Our publications are available directly through the Society, unless sold out.
Postage and packing: Many of our prices include postage and packing for the U.K. Please consult us for international charges.
The Lost Children   £4 + p&p 
Now available!
The story of over 5,000 children emigrated from the Middlemore Homes in Birmingham to Canada between 1873  and 1948.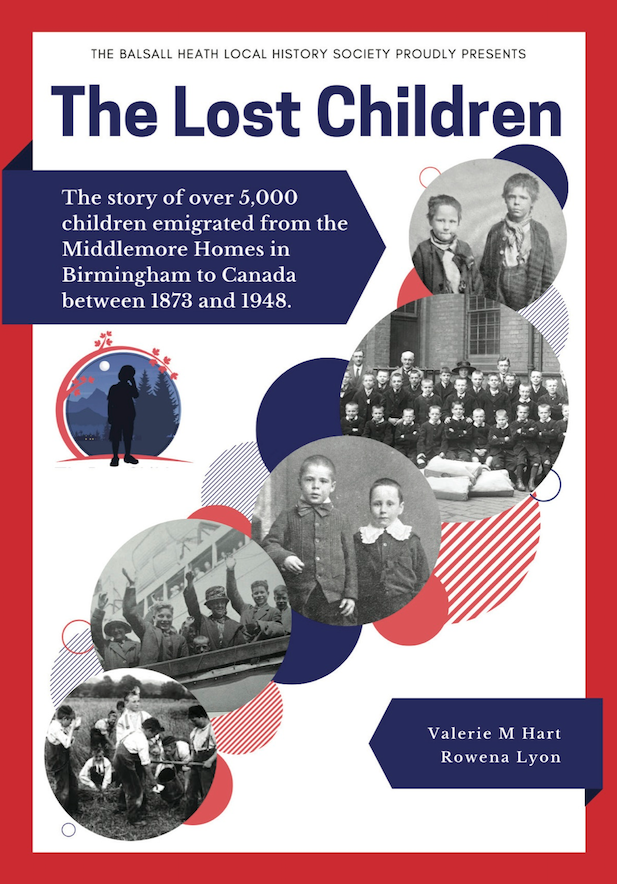 For other quantities or for postage to different countries please get in touch and we'll work out a price.
Stars of Balsall Heath   £2
Featuring:  John Bowen;  Ernest Dyche;  Norman Pett;  Oscar Deutsch;  Anthony Pratt;  Bert Hackett;  Alan Deakin;  Dr Chris Upton;  Trevor Beattie;  Byron Jackson;  Donnaleigh Bailey


BALSALL HEATH & HIGHGATE PAST & PRESENT   £10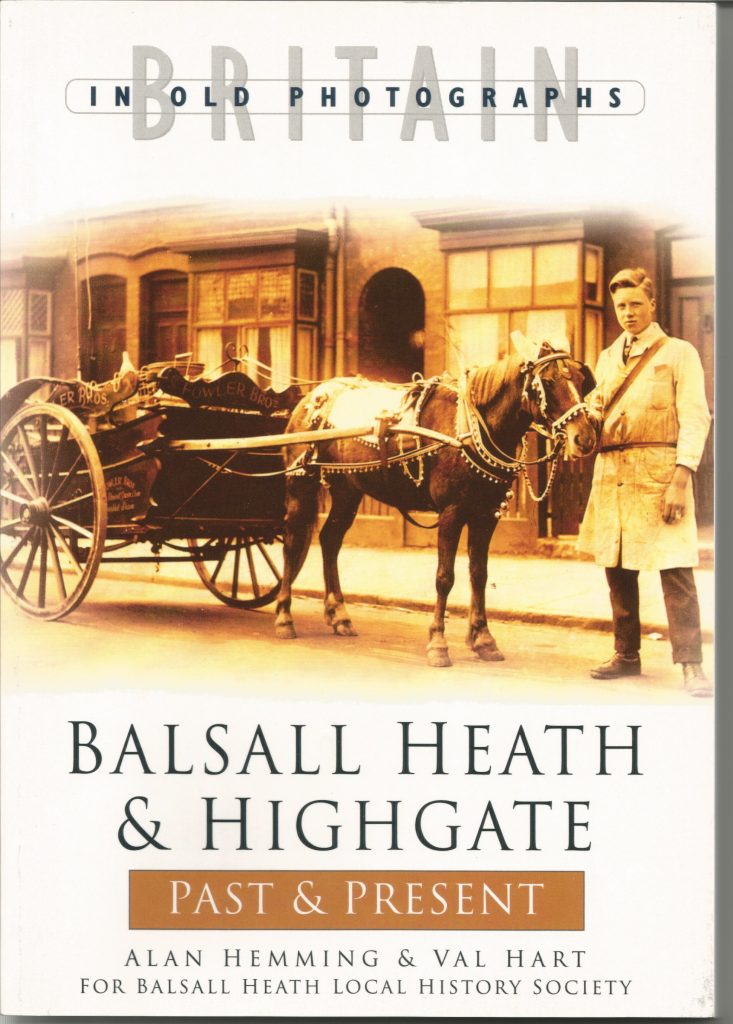 ---
BALSALL HEATH THROUGH TIME £14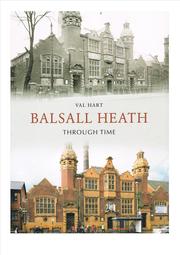 A thoughtfully compiled series of photographs from Balsall Heath's past matched to views from the present. Some informative captions round off this beautifully presented publication.
Currently sold out
---
BALSALL HEATH. A HISTORY   £11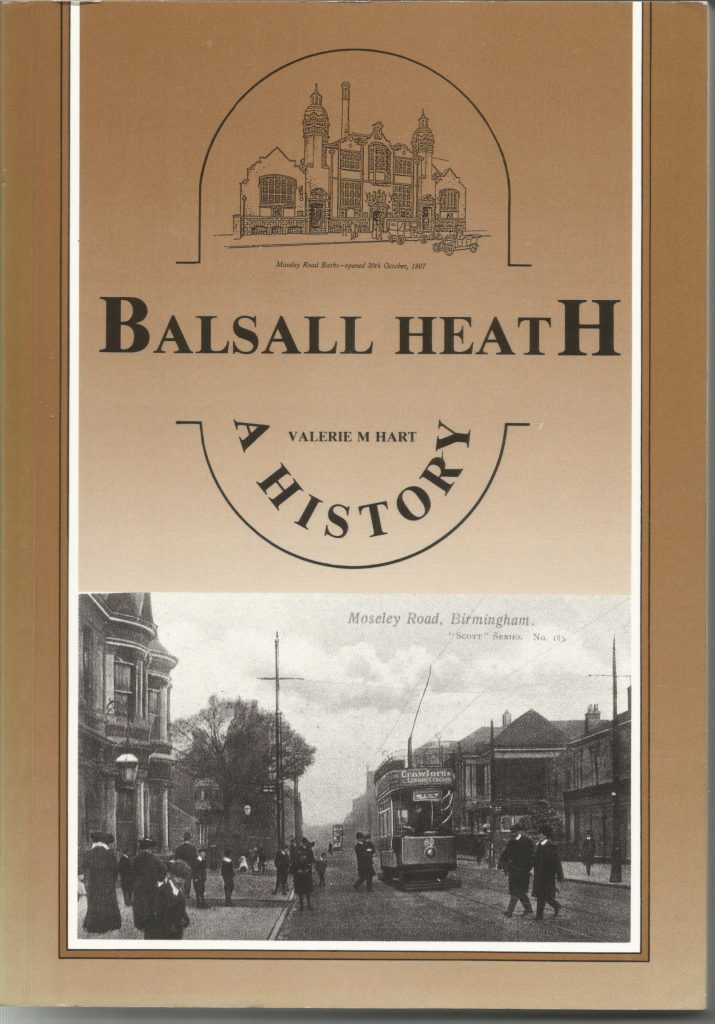 Balsall Heath's history from the eighteenth century to 1945, illustrated with photographs.
Currently sold out
---
TALES OUT OF SCHOOL £5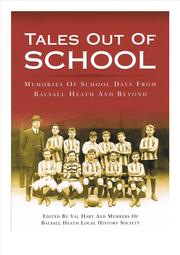 School memories from around the world on various school related topics. A fair number are from Balsall Heath itself.
---
BROWN PAPER AND GOOSE GREASE  £2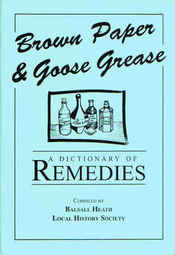 Brown Paper and Goose Grease: A Dictionary of Remedies' was collected by Balsall Heath Local History Society from the memories of older Birmingham people from the days before antibiotics and free health care and Victorian self-help books such as 'Enquire Within Upon Everything' published in 1894.
THE FLICKS  £2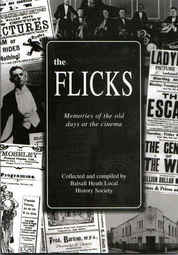 The Flicks celebrates memories of the old days at the cinema in Balsall Heath and the magic of the silver screen, from the early days of silent films to the glamour of the 1950s, through contemporary accounts and peoples' memories. Did you know that Balsall Heath had a fine collection of six cinemas by the end of 1914 for a population of approximately 40,000?
SWEET MEMORIES  £2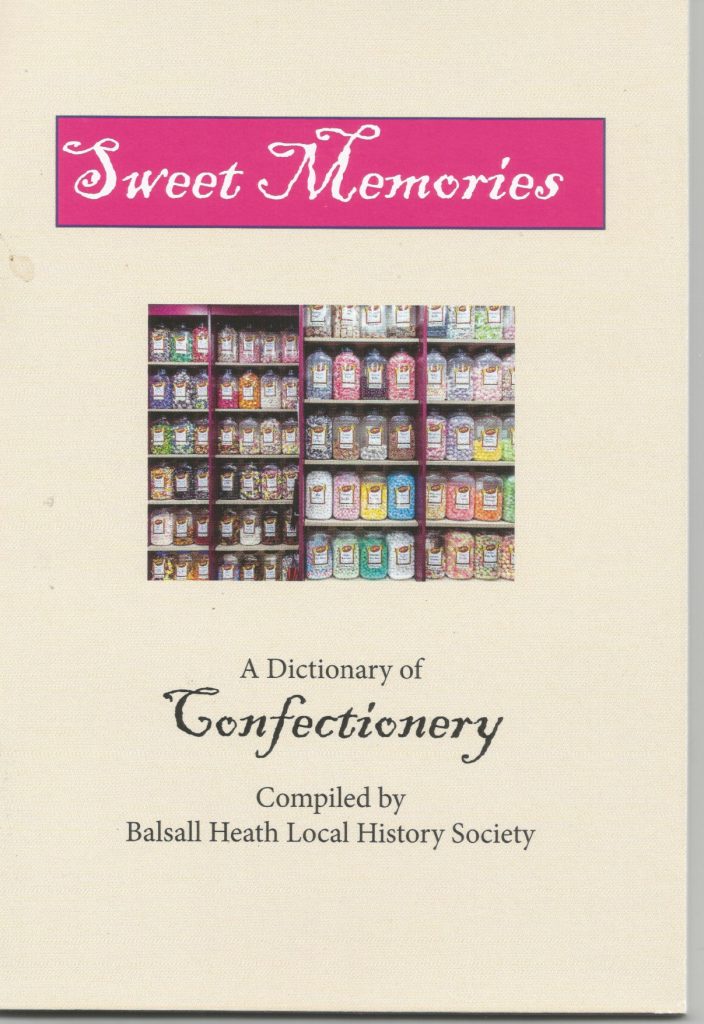 ---
JOHN BOWEN.  £7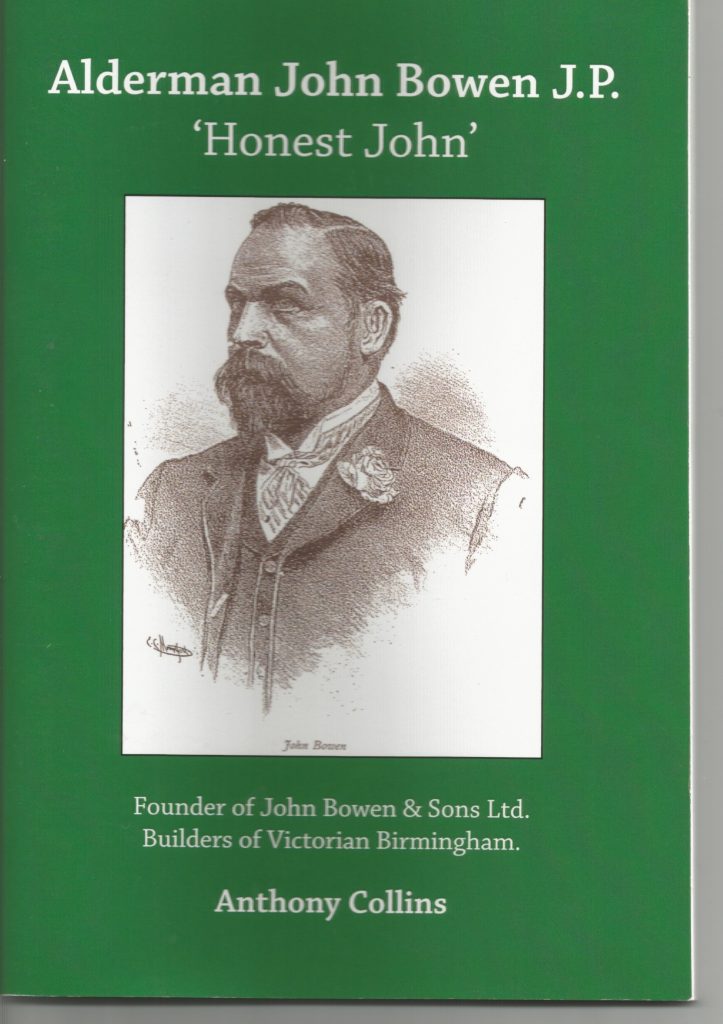 The extraordinary story of John Bowen who rose from humble beginnings to found an important building firm. From his yard in Balsall Heath they constructed The Victoria Law Courts and many more of Birmingham's most significant buildings.
---
THEN AND THERE: HERE AND NOW  £3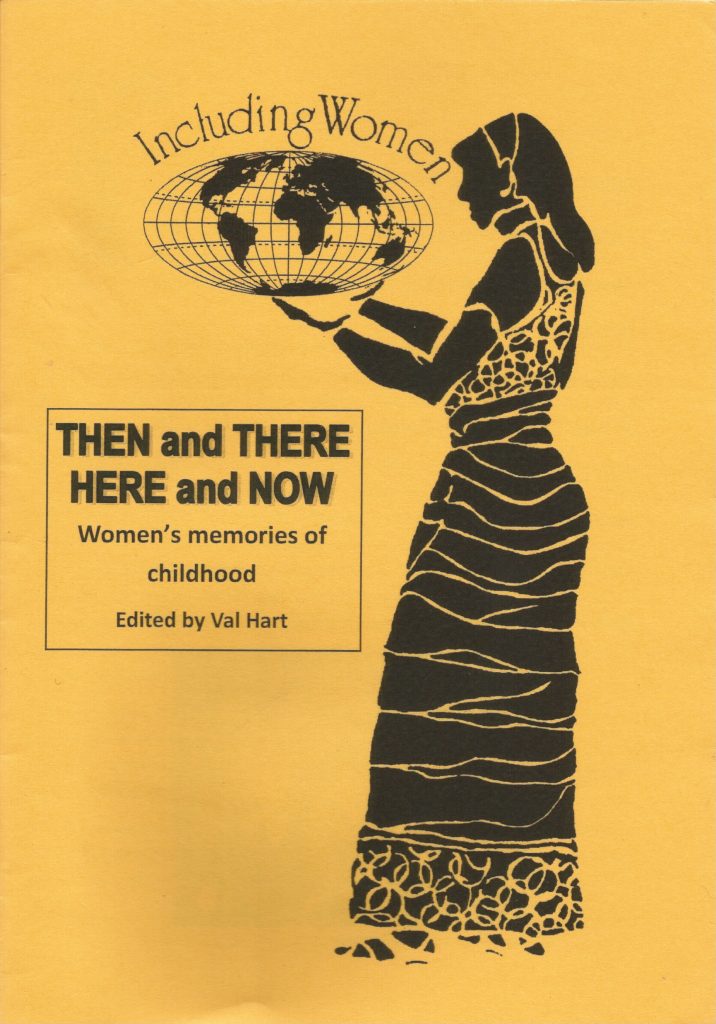 An amazing collection of women's memories of childhood from around the globe.
WRITING IT  DOWN BEFORE IT'S ALL GONE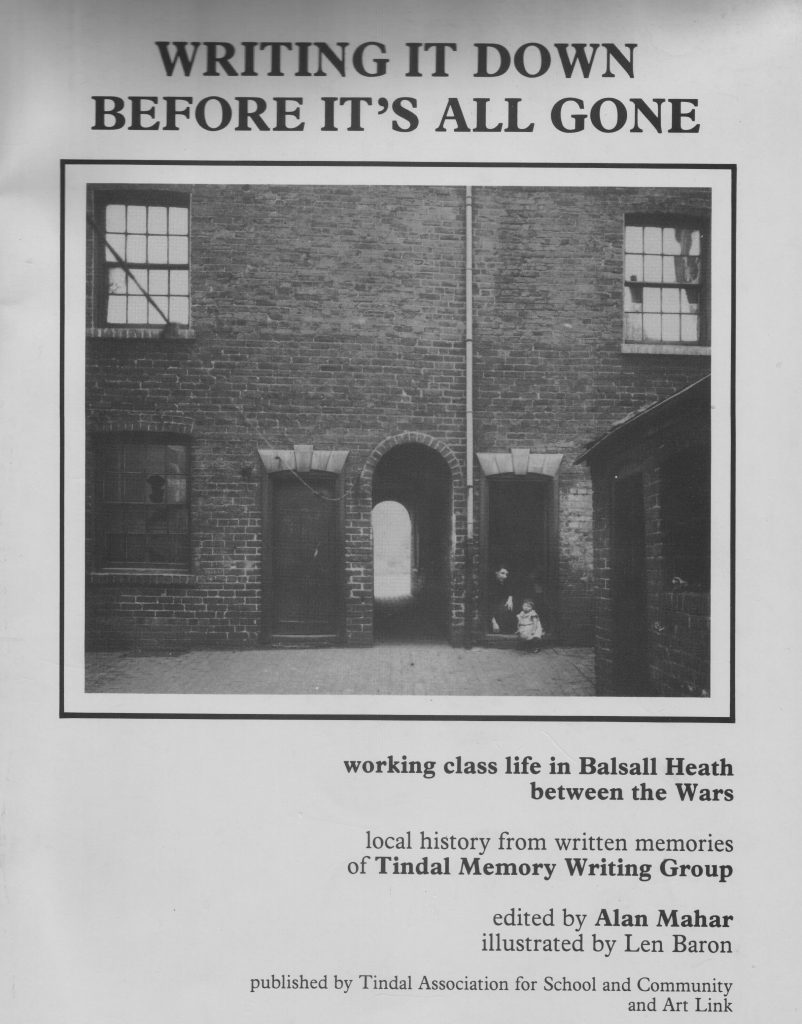 POOL OF MEMORIES £18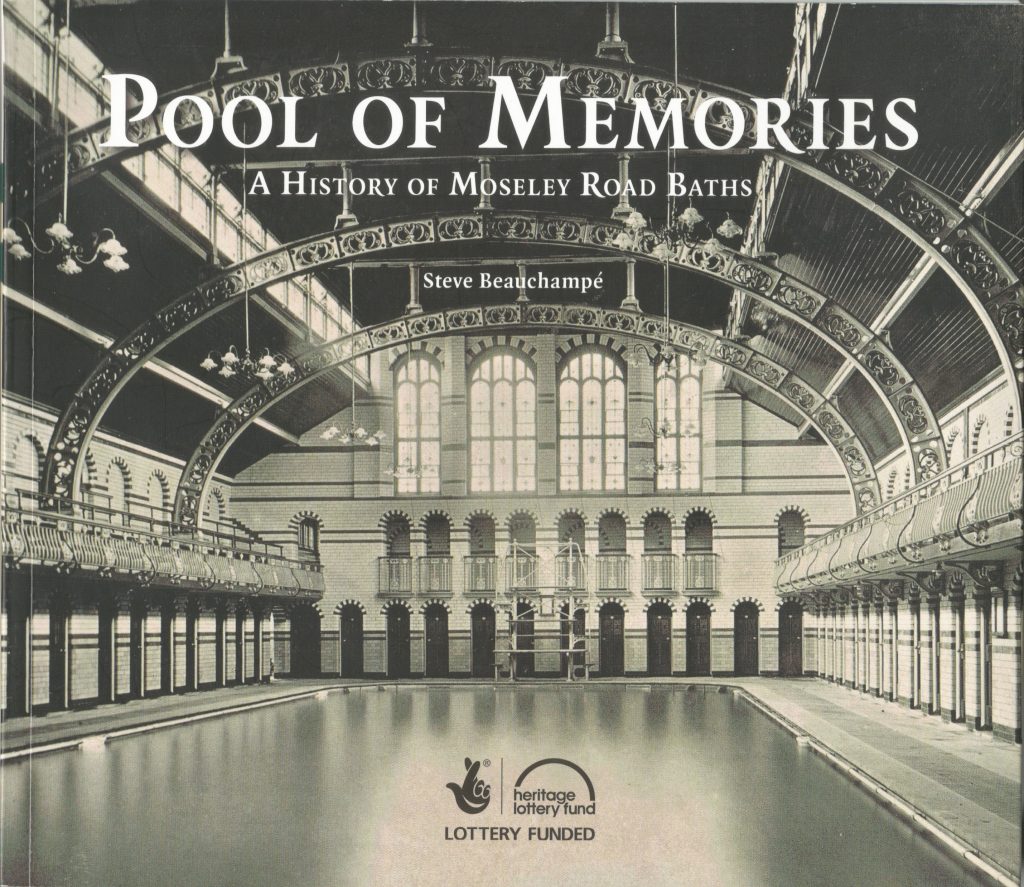 To buy publications use the Paypal Add to Cart buttons
or  contact us
E mail:val.hart@balsallheathhistory.co.uk
Phone: 0121 689 2584
Write to this address:
Balsall Heath Local History Society,
The Old Print Works,
498-506 Moseley Road,
Balsall Heath, Birmingham B12 (AH
Postage and packing: Our prices include postage and packing for the U.K. Please consult us for international charges.