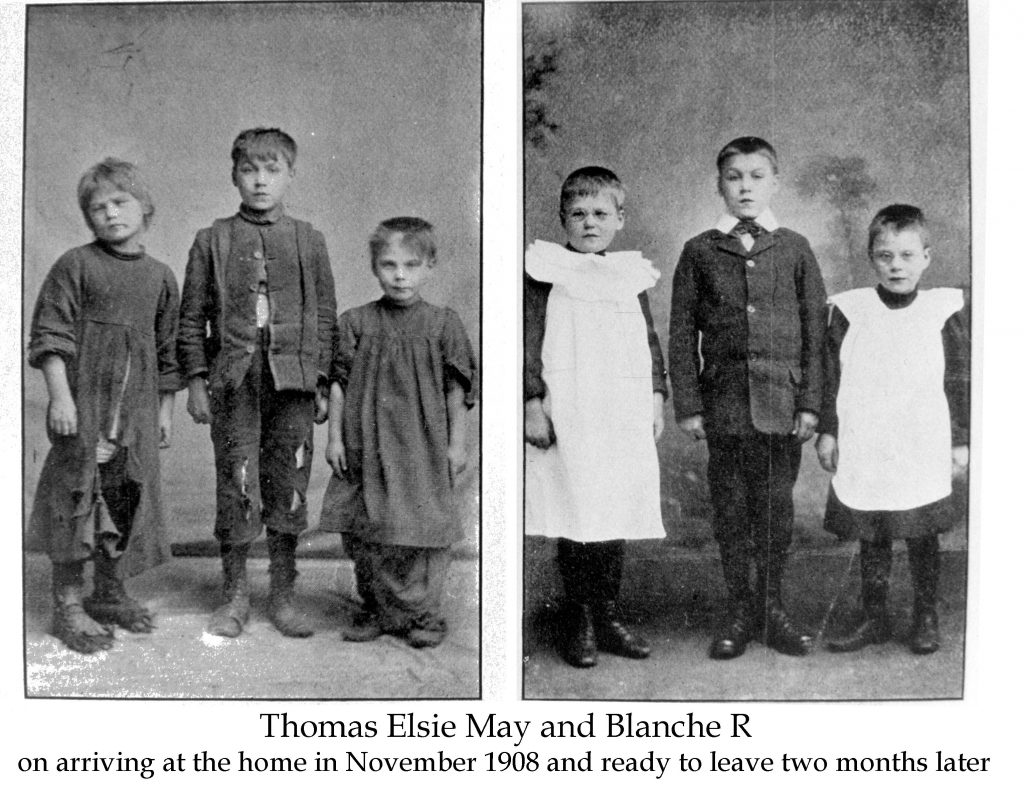 Between 1873 – 1948 around 6,000 destitute children were sent from the Birmingham Children's Emigration Homes in Highgate, to live with farmers in the backwoods of Canada. Some were only three years old; the majority were aged seven to eleven. Described at the time as "gutter children" or "street Arabs" they lived in desperate conditions in the slum streets of the city and were the children of the poorest families.
The children spent up to a year at the Emigration Homes preparing for an epic journey to Canada. They were provided with a basic education and taught skills that would make them useful workers – giving them an opportunity to prosper and saving them. The future lives of these children varied enormously – there are tales of happiness and success as well as tales of great sadness. from a life of grime, crime and poverty.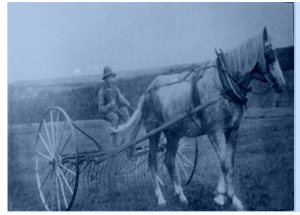 Our project is to tell these children's stories. If you know of anyone who is related to child migrants form the Middlemore Homes, we would love to hear from you, so please do get in touch.
We are also looking for volunteers to help with research, marketing, social media, film-making, graphic design etc. If you could spare a few hours please do get in touch for a chat. We're friendly, fun and determined not to forget these children. The project will culminate in a touring exhibition and dramatic production. We are also hoping to produce a professional documentary and an additional element looking at child migration today. If you know of any companies or individuals who may be able to contribute financially, please do let us know.
Email: info@balsallheathhistory.co.uk